Tairua Marine Ltd
Tairua Marine Ltd is undertaking a number of exciting developments in the town of Tairua on the Coromandel Peninsula.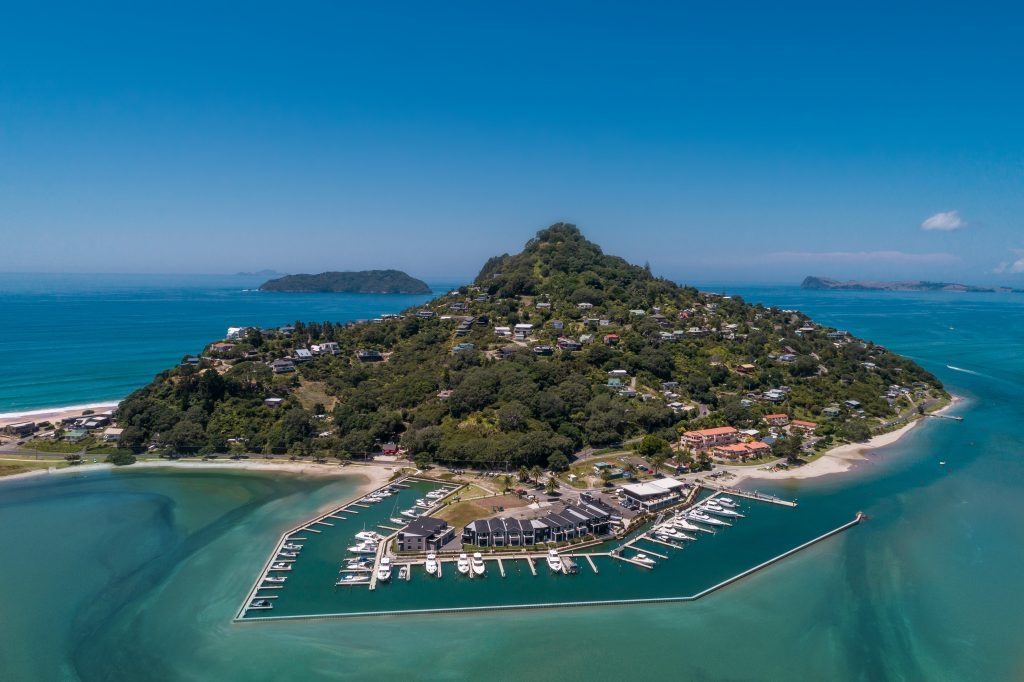 Tairua Marina
The Tairua Marina was completed in April 2014 containing berths from 8.4 metres to 25 metres in length. Tairua Marine Limited has made an offer of berth licences to the public. To obtain a copy of our Berth Offer document, which contains the Application Form, please fill in the form (below left) and we will contact you. The Marina consists of 95 berths of varying lengths, being situated at the base of Paku Hill in close proximity to the Tairua Harbour entrance. Marina facilities are based in the adjoining building, the Tairua Marina Clubrooms.
For more information please see www.tairuamarina.co.nz
The Marina Villas
The Marina Villas comprise 18 two storey dwellings, each with three or four bedrooms and double garage and further visitor parking onsite.
Stage 1 & 2 of the development, containing Villas 1 to 12, have been completed. Stage 3 of the development is underway, completing the remaining 6 Villas.
The Marina Villas are situated on the Tairua Marina, offering owners the convenience of easy access to the nearby berths.
The Marina Apartments
The Marina Apartments comprise 26 three or four bedroom units over four levels, and with a range of floor areas between 120sqm and 197sqm, plus decks or patios.
Included on-site is a basement car park and swimming pool, and the apartments are in close proximity to the proposed Tairua Marina.
Tairua Marina Clubrooms
The Tairua Marina Clubrooms are tied to the Tairua Marina and includes management, ablution and laundry facilities for the Marina.
This commercial building also has space available for a restaurant and dive shop to cater for the needs of the Marina users and casual visitors alike.